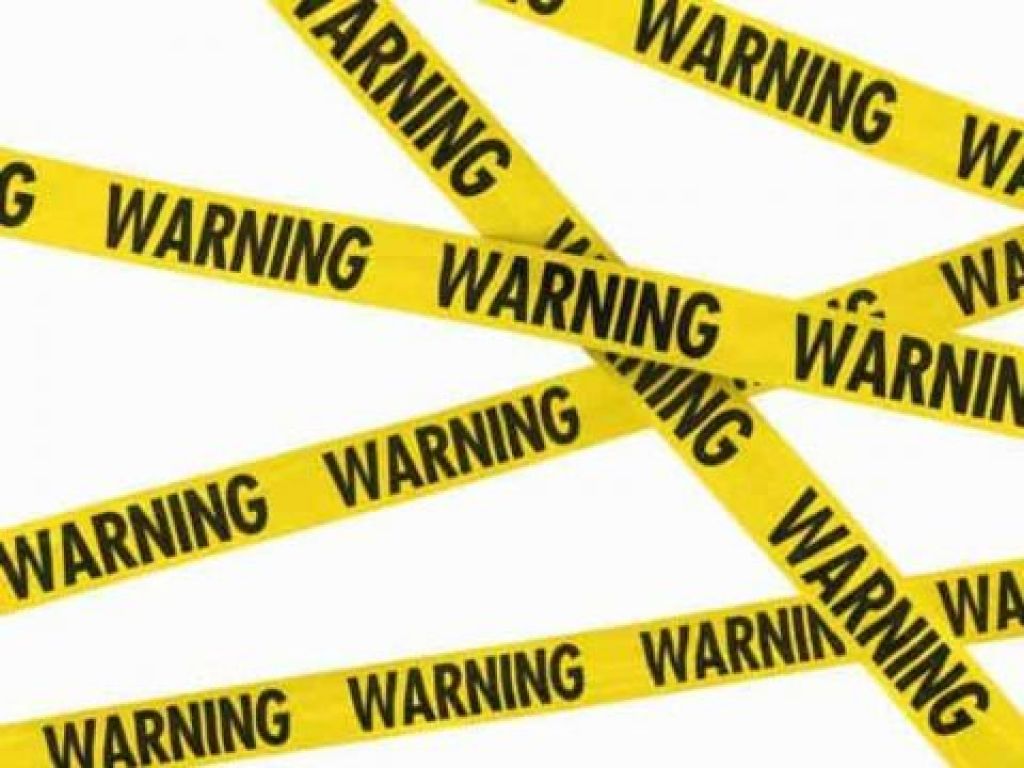 Do not use the name of the Malaysian Communications and Multimedia Commission (MCMC) to allow illegal streaming.
That's a clear warning issued by the commission to Android TV box manufacturers who misuse the MCMC and SIRIM certificates for that purpose. "Though we prefer the banning of Android TV boxes, these two developments ought to bode well for TV subscription revenue," the research house said in a note yesterday. Maybank IB Research noted that TV subscription revenue accounts for about 75% of Astro's revenue.
The research house noted that MCMC has been ramping up efforts to combat content piracy, with more measures to come. "We also implore MCMC to investigate e-commerce websites that sell Android TV boxes."
In February 2019 only, MCMC has been focused on banning content piracy services total of 246 sites.