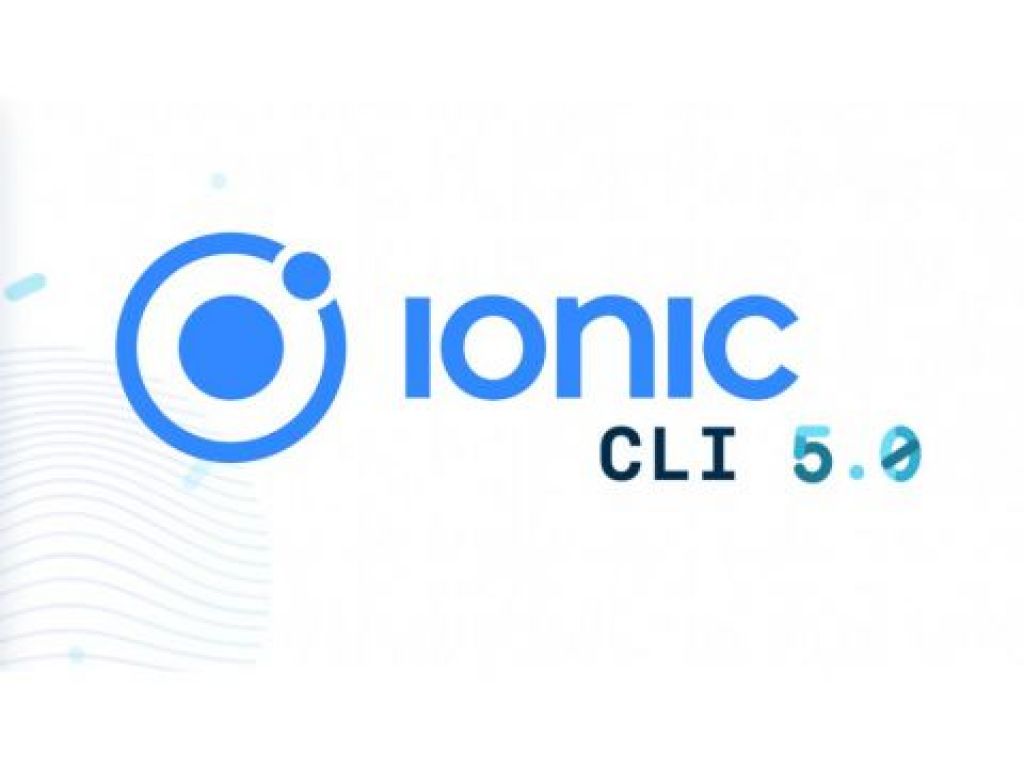 We have been noticed that Ionic Framework 5 is officially released named Magnesium! The release is include with iOS13 design updates, a brand new API that allows developer to create their own custom animations, a brand new revamped Ionic icon pack, colour, new started designs, improvement of components and many more.
How to upgrade?
It is very easy to upgrade to Ionic 5. When we migrated to follow the semantic versioning convention, we will commit ourselves to publish a major release when any incompatible API changes were introduce.
Click here to read more about it in details.